Official Premium Tour Operator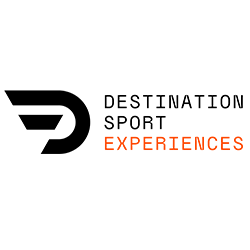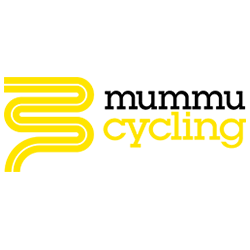 Mummu Cycling
Mummu Cycling have over 12 years of experience delivering once in a lifetime cycling tours at the world's biggest bike races. At Mummu, the priority is about getting guests as close to the race's inner sanctum as can be to ensure the best possible race experience.
learn more
Official Tour Operator

Grand Tours Project
Join us for the ride of a lifetime. We'll celebrate the culture of cycling. We'll push ourselves. We'll stop for pictures, coffee and (too much) gelati. We'll make new friends. We'll smile while climbing, and laugh when descending. We'll taste the local cuisine - and wines. We'll reinvent ourselves on two wheels.
learn more