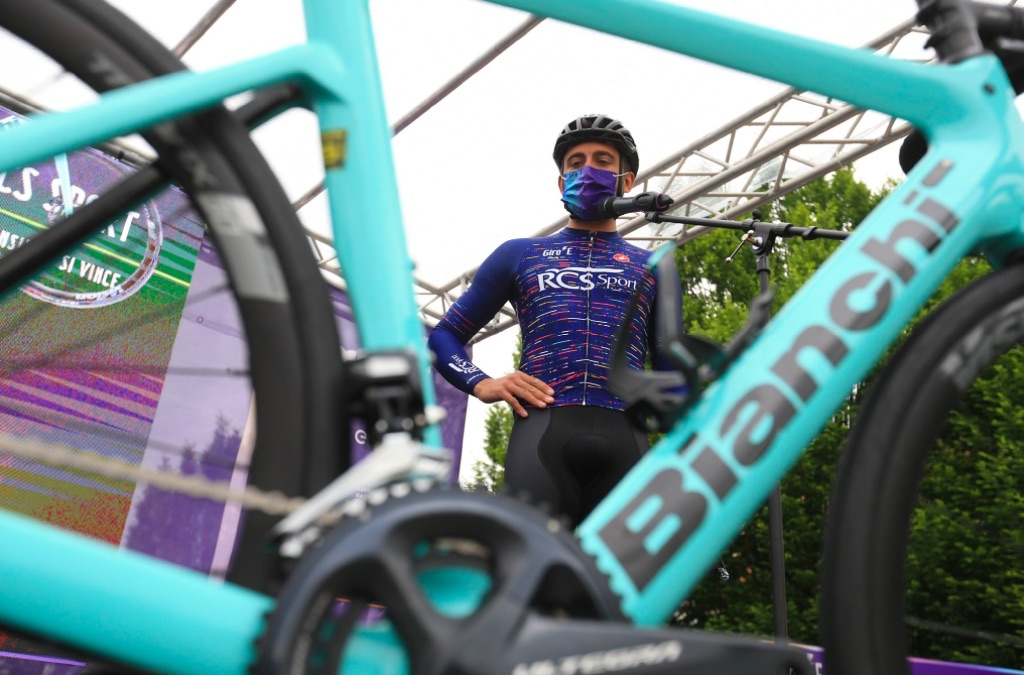 For daredevil cyclists, the cold temperatures at this time of year do not help, as the batteries suffer from the cold, making the bikes more 'fragile'. Frost not only affects the range, reducing it, but also the charging speed, which is slower than usual. And that's not all: recharging in the wrong way (for example, at very low temperatures) can even compromise the life of the battery itself. Here are some seasonal tips.
The battery must be protected from the cold. Ideally, the bike should be kept in a room where the temperature is between 10 and 20 degrees, i.e. at home. This is every cyclist's dream, but it is not always possible. If you keep your bike in the garage, where humidity may be higher and it is not possible to remove the battery to keep it in your home (this is the case, for example, of the Giro-E bike, the Bianchi Aria e-road, which has the battery integrated in the frame, like many bikes with the motor in the rear hub), you could wrap the area of the frame where the battery is contained with a blanket, neoprene or even normal aluminum foil, which also protects against humidity. Before storing the bike in the garage after riding, it is best to recharge the battery to at least 70 per cent and then recharge it fully before the next ride, bearing in mind that lithium-ion batteries (the ones fitted to bikes) discharge more quickly at low temperatures than other types of battery and need to be recharged more frequently. To monitor the exact amount of energy remaining in the battery (the charge level), you can download apps for the various models.
As for recharging, if done outdoors, for example at a temperature of zero degrees, it can be up to 30-35 per cent less than usual, because low temperatures affect the electrochemical reactions inside the cells. In this case, battery performance will be lower than usual, and the maximum distance you can ride will be significantly reduced. Take this into account when planning your trip. Before recharging the battery of a bike kept in the box, therefore, gradually bring the temperature back up to around 20 degrees, and then you can proceed with recharging.
Finally, after a ride and the subsequent washing of the bike, both in winter and in summer, it is a good idea to clean the charging port, using a cleaner for electrical contacts, and to always check the tightness of the lock which protects against moisture.
With these little tricks, the battery's charged and the cyclist's happy.