Stage 14 | 18 October 2020 | 67.8 km
Maniago >
Piancavallo
Maniago is a piedmont town in Western Friuli, embedded between the magredi fields and the Friuli Dolomites. Its thousand-year old history is linked to iron manufactory since '400. Generations of blacksmiths and knife makers have built  with fire and water the capital city of blade-crafting.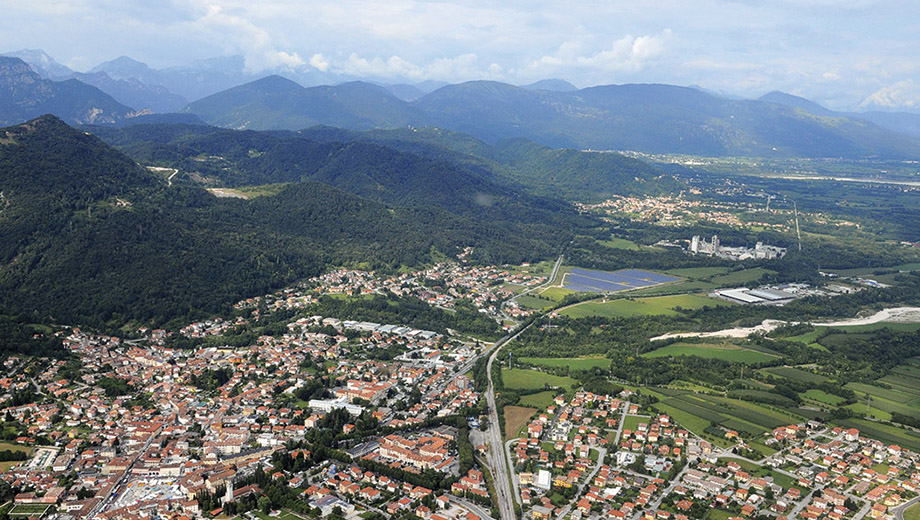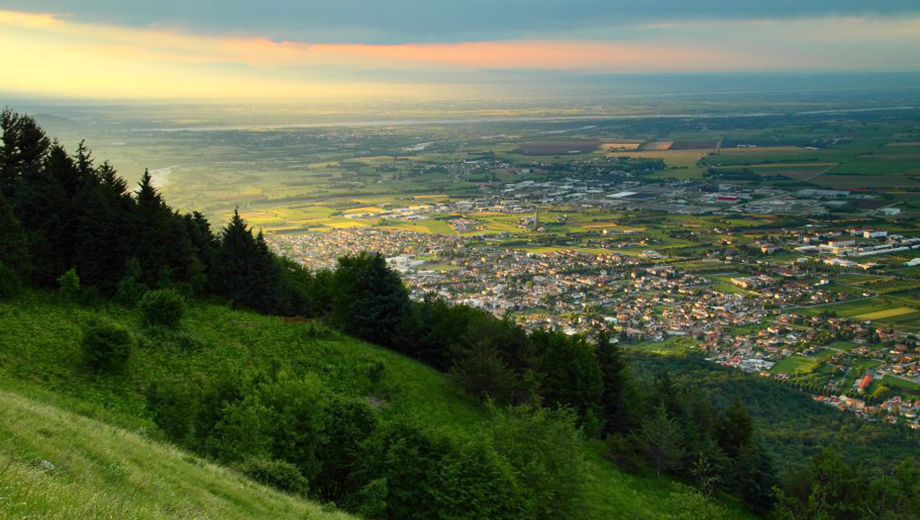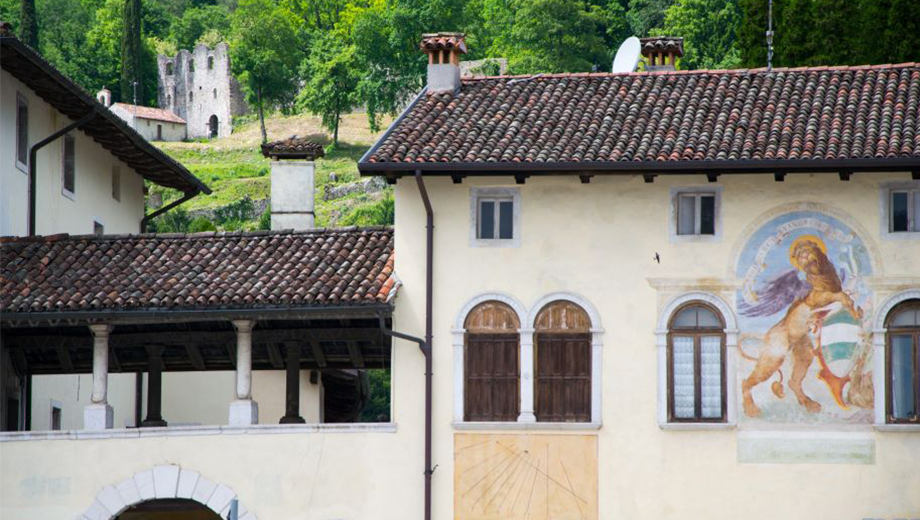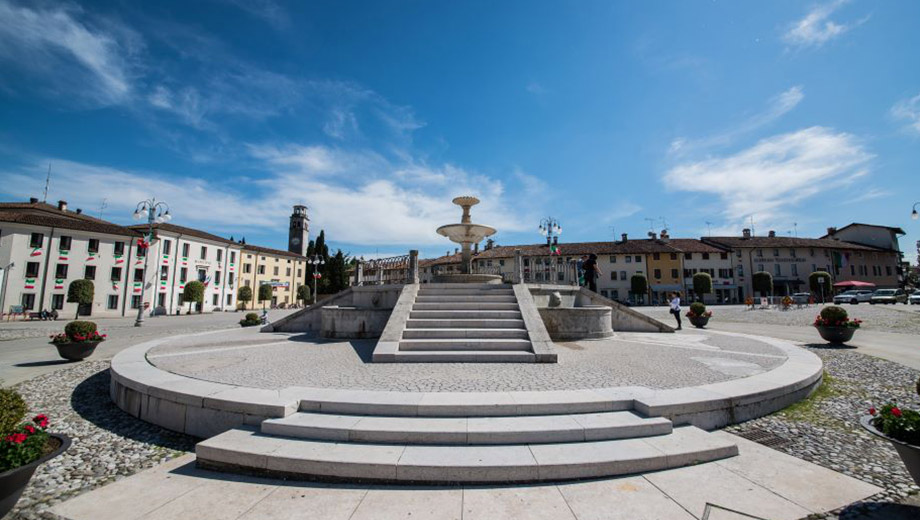 "Pitina IGP" is the most famous dish in this area. It is a kind of cured meat  either made with sheep and goat meat,  or with ungulate game. This specialty is one of a kind and it has really ancient origins. Pitina has been rediscovered recently and nowit  is being  increasingly valued and reinterpreted in contemporary Italian cuisine.
The Museum of Iron Crafmanship and Knife-Making is the right place to find out about the origins and the historical, social and technological evolution of blade-making. The manufacture of bladed instruments started thanks to the water energy that set the first forges into motion and still goes on today, owing to both technological knowledge and manual work.
Piancavallo, part of the municipality of Aviano (PN), is a landmark for winter sports and a nice place for a summer holiday too.
Skiers will have at their disposal 17 km. of alpine ski slopes; several competitions of the womens' Alpine Ski World Cup have been held on these tracks. Piancavallo was one of the first ski resorts in Italy to install an artificial snow system.
In Piancavallo you can find a ski school to learn ski basics, a play area for kids and the Funkpark where you can go snowboarding and freestyling; many people have fun on the railtrack bobsleigh. For those who prefer nordic skiing Piancavallo offers 18 km. of cross country ski tracks and an illuminated ring for night skiing. The "Palaghiaccio" is the ideal place for ice skating lovers.
In 2003 Piancavallo hosted some of the Winter Universiade competitions and here came athletes from all around the world.
During the rest of the year in Piancavallo you can go hiking on foot or by mountain bike, and play outdoor or indoor sports (in the sports hall): among them tennis, soccer, roller skating and minigolf.